CCTV Installation Services in Nairobi Kenya
Description
CCTV Installation services in Kenya
At Tdk Solutions Limited we do back to back CCTV Solutions from ; Sales, designs, and installions CCTV Cameras and Surveillance Systems in Kenya.

Our diversified  experience and up to date Skilled Engineers  enable us to offer  specialized , and unique services to  meet Individuals, Corporate,  industrial CCTV Installation and maintenance, and commercial markets.
GET a free quote for CCTV Installations  for your home or business
We offer professional high-quality CCTV security systems installation and repair services.  Our CCTV  experts are comprised of software and hardware engineers.
We employ the latest, innovative technologies From top brands such as Dahua, Winposee, Hikvision to meet your video surveillance and security needs.
Some of our CCTV Clients in kenya
We work with anyone with needs security and monitoring residential or commercial property. We sell and install  CCTV digital video surveillance systems for Homes, Business Public areas such as ;
Retail Businesses
Convenience Stores
Medical Facilities
Business/Professional Offices
Restaurants & Bars
Liquor Stores
Car Wash Facilities and Much more.
 Key Benefits of CCTV Cameras
Deciding to install a security camera system in your house is an easy step. But knowing what kind of camera … now that is the tricky bit. Modern security cameras boast a lot of features and options, and your search for the best security cameras will present you with tonnes of choices.
Remote CCTV Access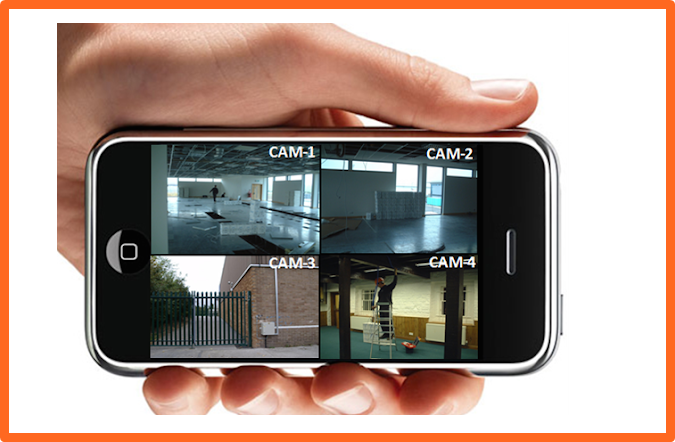 Remote Access and Cloud Backup is one of the key features and benefits that most homeowners and businesses are looking for  IN the CCTV security system; Remote access to the recorded video and live feed from your security cameras is crucial.
Almost every security system comes with some kind of companion app found on play store that gives you varying degrees of control. This means that you are able to see live footage from the camera on your mobile phone while you are away, even in another city.
Some apps come with advanced features You may even be able to activate and deactivate the cameras remotely. Besides the ability to monitor your home when you are away, it also gives you control over how and where you can access your security system.
They are also usually integrated with other smart home devices, allowing you to dim the lights or turn on your water heater from the same app. Security systems also allow you to store your footage on the cloud, creating backups and archiving footage for later use.
Motion Detection & Push Notification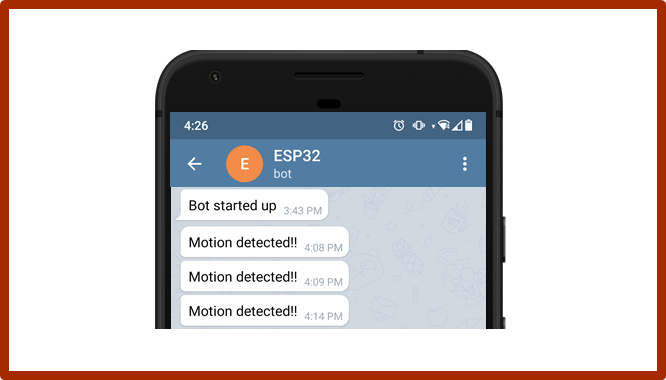 Motion Sensors and Automation: Another technology that has been glorified in the movies, motion sensors and motion-activated security camera systems are much more commonplace than most people believe. The primary advantage is that it cuts down the amount of footage being recorded, saving you tonnes of storage space.
It also helps save your internet data as it needs fewer backups to the cloud. More advanced motion detection systems come with movement tracking too. These cameras literally turn and follow a person in their field of view. The motion sensors can also be used to trigger alarms, alerting you to intruders.