Get a free quote for CCTV Installations  for your home or business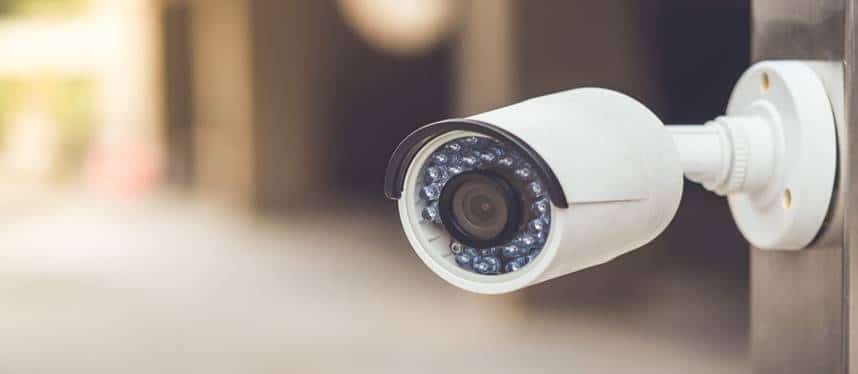 Resdential -/ Commercial Outdoor/ Indoor CCTV Solutions
State-of-the-art bespoke CCTV systems and solutions in Kenya, at budget-friendly prices. Customized solutions  suitable for any residential, Commercial, SMB & business or Homes
Full CCTV Kits, storage, and surveillance,  Access CCTV Feeds, and surveillance from anywhere in the world from any Device Including Smart Phones, Laptops, Tablets & Desktop PCs. So long is there your cameras are connected to the internet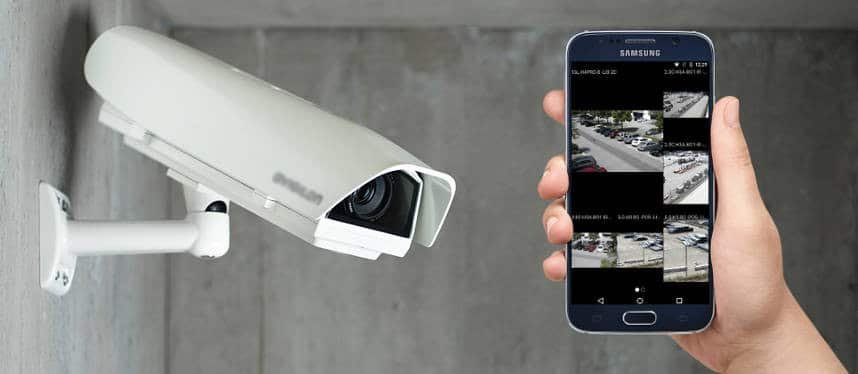 Spy /Hidden CCTV Surveillance
Keep a secret watchful on your business and home with Real-time live streaming or continuous recording.
Our hidden CCTV Solutions in Kenya come with  Remote viewing options. You can check in on your camera using your Smartphone or tablet with the included app.You will need internet at your premises to enable you to stream live footage and do real-time monitoring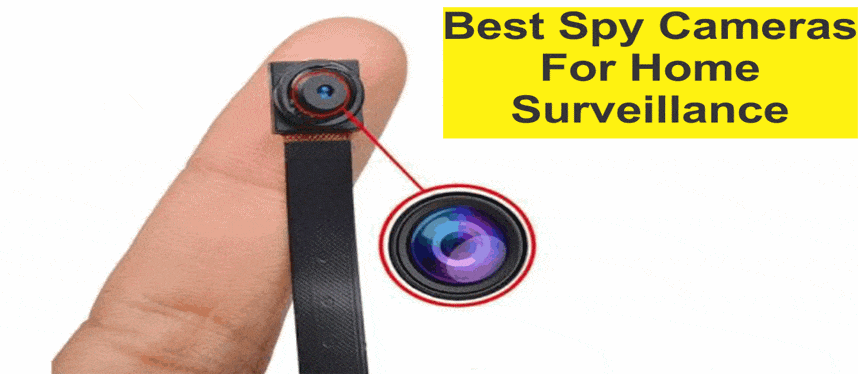 Wireless/ Intergrated CCTV Solutions
If you're on strict deadline, or don't want to spend time and money on cable installations, wireless CCTV solutions could provide you with a quick and easy solution, without compromising on security.
Wireless CCTV doesn't require any underground ducts to be installed. You can still opt for internet protocol (IP), 3G, or even COFDM transmitting with wireless CCTV, the only real difference being the ease of installation.
TDK Solutions Limited offers the best CCTV installation services in Kenya.
We have a team of highly trained technical engineers, who are up to date with the latest security trends and  will analyze your security needs and offer the best CCTV solution in your home or business premise.
Our team has a combined experience of over 25 Years in CCTV and physical solutions such as Fire alarms Solutions, Intruder alarms, Electric Fence, Access control and Much More We pride ourselves for offering the best CCTV installation Prices in Kenya.
Our customers include;  Individuals who need to secure there homes, have a watchful eyes on there loved and Properties who need Indoor and Outdoor CCTV Solutions in Kenya. And,national and international Clients such  4C Construction Limited, FLO Kenya, Secuway and Much more .
We also supply Security products  and services to a variety of small to medium enterprises, family run businesses and charities.  We aim to build long lasting relationships with all of our customers and provide them with complete peace of mind.