Business IP PBX Phone Systems Solutions and Features 
Small-business IP PBX (private branch exchange) can offer features and capabilities of big business phone systems at a fraction of the cost. Compare and choose a VoIP PBX system for your small business.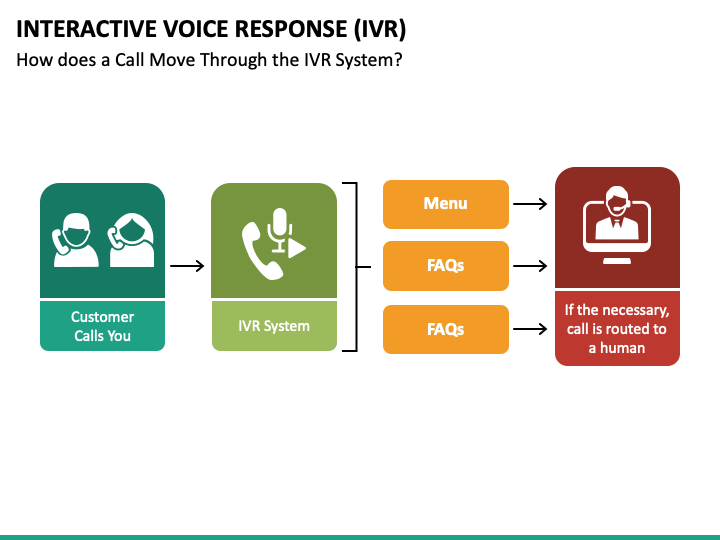 Automated Voice Menus(IVR)
An Interactive Voice Response(IVR)/Auto-attendant feature is perhaps one of the most desirable features for a business PBX. An IVR sends an automated message to all incoming callers. This message plays to the caller, specifies the options that are available to them, and subsequently prompts them to make their selection based on the nature of the call. Once the caller chooses the appropriate option, the call can be routed to the intended party, extension, department, etc
Remote Extensions over the Internet
Take your business phone wherever you go, connect to the PBX through a VPN and use your same office extension on your mobile, laptop or I pad as the same functionality of an office user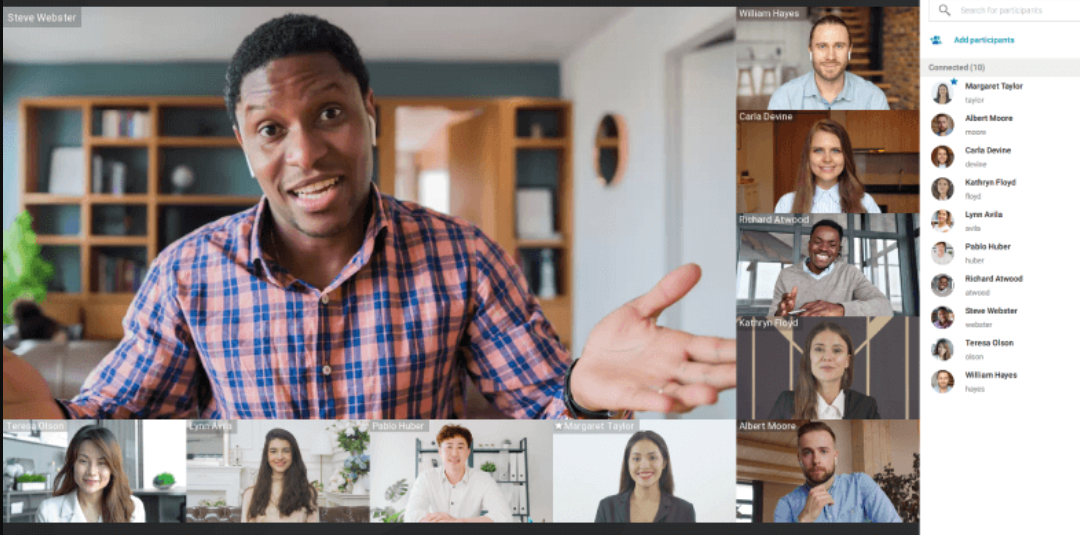 All Telephone Faetures + Easy Video & Call Conferencing Solutions
Schedule, host, or join a meeting from anywhere instantly and securely, right from your web browser.
Enhanced collaboration with HD audio and video, in-meeting chat, screen sharing, and more.
Linkus UC Clients for Desktop and Mobile
Works with SIP/IAX2, PSTN lines, ISDN BRI, E1/T1/PRI, and GSM/3G/4G
Built-in call recording capability
Powerful Apps (add-ons) include Linkups Server, Auto Provision, LDAP, Conference Panel, VPN Server, Billing App*, Hotel App*, and more
Control and manage customer premises PBX easily and quickly with Remote Management
Convenient integration with call center, PMS, and CRM
Connect multiple sites and remote users instantly
No hidden charges and extra licensing fees
Low power consumption
Make way for both your internal & external business communications.
Most Modern PBX Systems tightly integrate call center and unified communications capability to put everything you need on a single, integrated system. With it, utilize the best-in-class automatic routing, effective agent tools, and up-to-the-minute analytics & reports, together with the superior built-in phone system and UC&C functions to impress your customer, empower your agents, and elevate your business.
Time-based RoutingChoice-based Routing with IVRACD
Queuing
Simultaneous Call Distribution (Ring All)
Fixed-Order Call Distribution (Linear)
Rotary Call Distribution (Rrmemory)