Uninterruptible Power Supply (UPS) , Inverters, Emergency Power back Up for small office, Homes and For IT Infrastructure

We can offer you Low-cost Uninterruptible Power Supply (UPS) and Battery from top Brands such as Mecer, APC and Cursor. From 10 KVA – 650 VA
Featured Uninterruptible Power Supply (UPS) Products
650VA – 10KVA Uninterruptible power supply (UPS)
Vertiv Libert
Mercury UPS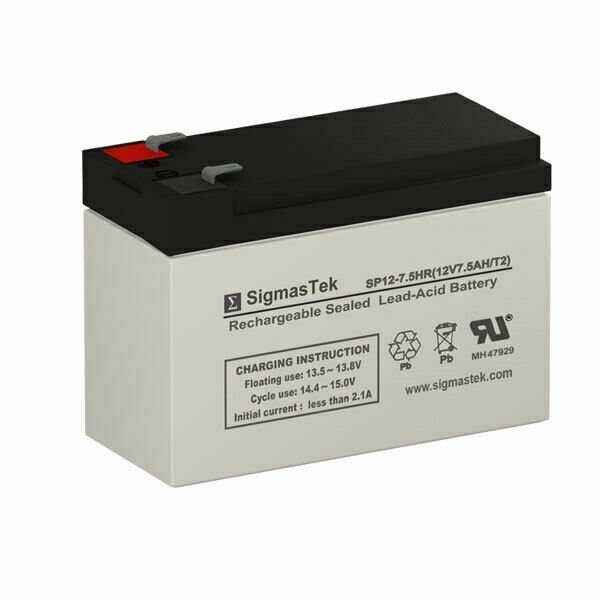 Genuine UPS Replacement Batteries
UPS Replacement batteries cartridges (RBC) for Back-UPS from to brands such as Yuasa, Gaston, Ritar, LEOCH and More
Inveters and Power Back Up
Emergency Power back up solutions that go a step further in bringing quality back-up power supply for unhindered performance during power-cuts.
Tdk Solutions Limited offers a wide selection of UPS products according to the electrical load and backup time requirements of the client. Our wide range includes single-phase and three-phase UPS and available in rack type and tower type mounting configurations. ; Our most popular products include; APC UPS Products, Mercury, and Mecer Power backups and
We also offer Custom Grid-tied and solar backup solutions to meet the needs of households and Small businesses that have expert engineers to design the electrical power load of your data center and recommend you suitable rating for the UPS. The UPS is equipped with monitoring software to check the health status of UPS. The software can show voltage levels, input and output loads.
An interruption, whether it is instantaneous, momentary, temporary, or sustained, can cause disruption, damage, and downtime, from the home user up to the industrial user.
A home, or small business computer user, could lose valuable data when information is corrupted from loss of power to their equipment. Probably more detrimental is the loss that the industrial customer can sustain because of interruptions.
Many Industrial processes count on the constant motion of certain mechanical components. When these components shutdown suddenly from an interruption, it can cause equipment damage, the ruination of product, as well
as the cost associated with downtime, cleanup, and restart
Why you need a UPS in your home or business?
Home UPS –  Offer Crucial Surge protection and Emergency Power
The  Home electronic devices you depend on every day for Entertainment, Communications, and entertainment are at risk of damage and failure due to unexpected blackouts, voltage fluctuations, or other power disruptions. A UPS provides battery backup power and protection for electronic devices, including:
Wireless networking equipment (routers, modems), Computers, Televisions
Security systems such as CCTV and Alarms 
Gaming consoles and Home Computer 
Temporary power for Mobile devices and laptop charging
Office UPS Offer Crucial Surge protection and Emergency Power for your Office
Battery backup and surge protection for computer systems, business networking, external storage, gaming, Office servers, and other electronics
Custom build Power Backup Systems are specifically designed for small domestic and commercial applications and provide standby power in the event of mains power supply failure. They can be used as an alternative to a generator and have many advantages including:-
Instantaneous and automatic changeover when the mains power fails which is especially beneficial when used with electronic equipment such as computers and TV.
Totally silent and non-polluting operation which particularly suits enclosed space applications.
Very low running costs – just the power to charge a battery.
During normal power conditions, the inverter maintains the batteries at full charge while during a power failure the DC battery energy is seamlessly converted to AC power and fed to the supply circuits. Systems include two principal components, a DC/AC power inverter with a built-in battery charger and a battery bank.