Data Network cabling and Cable management solutions
At TDK we offer Network data Cabling Services and Cable management in Kenya and The larger East African Market. We also offer consultancy and network design services. We are a one-stop  Networking shop for all networking solutions. Below we explore;
Backbone  network cabling

Work Area data network cabling and Distribution

Voice, Data, IP CCTV and IoT  Applications

Network Equipements, Tools and Accessories
Get Fre Quoates and Site Surveys
At Tdk Solutions Limited, our expert project managers and engineers know all the options and are trained to deliver the best-structured cabling solution for you. This can be copper or fiber optic, depending on the requirement.
Our knowledge of the hardware options, backed up by our accreditations, enables us to deliver rapid, reliable, and secure network backbones that take into account your current and future needs. for Voice, Data, IP CCTV and Other IOT Applications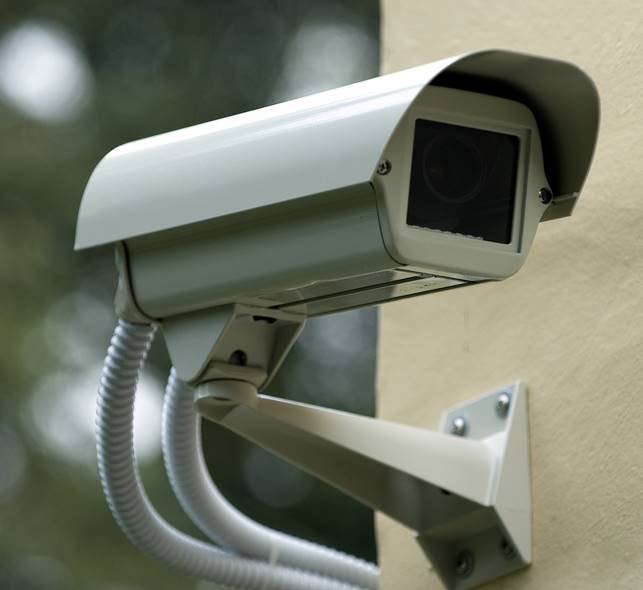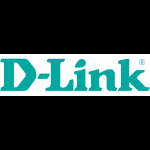 Backbone data network cabling and Equipement
We can design, supply, and install the right copper cabling solution for your budget and requirements Backbone cabling majorly involves Copper cables such as  CAT7, CAT6a, CAT6, and CAT5e  bundled together with  Network equipment, Data cabinets, Cable management  all the way to work area network distribution such as Datapoint/ Outlets, Office routers and Network Access Points
Network Switches
Unmanaged and managed Switches POE and NON-POE offer enterprise-class features, simplified network configuration, robust management options, and optimal network performance for small to mid-size organizations.
Network Routers
Tdk offers a wide range of routers from top brands such as Cisco, D-Link, Huawei, Tp-Link, and Mikrotik routers designed for intent-based networking for cloud, WAN, and LAN.
Data/ Server Cabinets
We offer top-quality Data and Server Cabinets 4u to 42U designed for data centers, equipment rooms and network or telecommunication closets, and Server Racks.
 Cat6e/Cat6A  Ethernet patch cables Cat6 patch cable options include Shielded Ethernet to Unshielded and standard Boot,. We  store Cat6 Ethernet patch cables in a variety of colors, lengths, and boot types to meet your needs, no matter the demands of your network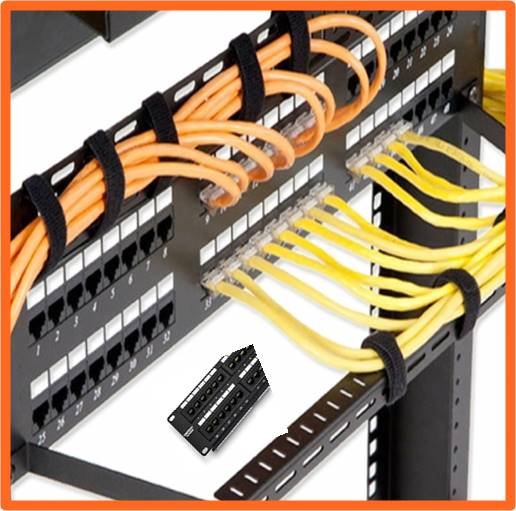 Telecommunications / IT ROOM / Server Room -UPS Ensures continuous power, you need to safeguard your server room. We deal in top Ups Brands  provides you with a total solution for your physical servers,
Work area -Network Cabling Solutions
A work area is a location where end-user equipment is connected such as Laptops, Computers, Projectors, Smart Devices, Data Outlets, Network Wireless Access points connected to communication outlets through work-area components. In addition to patch cables, communication outlets, and station equipment, these components are referred to as work-area components.
Data Outlets are situated in work Rooms and Offices to offer connectivity to the Telecommunications room to the office via   Ethernet LAN Cables. Data outlets can carry IP Voice data and Analog Telephony.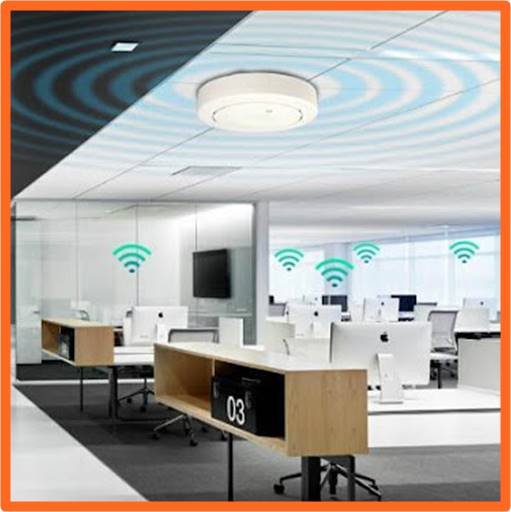 Wireless network access points provide WiFi Connectivity to the network. They are a suitable solution for office wireless networking, We offer network access points from Cisco, Ubiquiti, Mikrotik, 
Patch cables are used  in work area  connectivity, Connecting data outlets to computers and various media  devices such as SMART TVs and IP Phones-Tdk Offer Wide selection of Patch Cords for any type of Work are Ethernet Connectivity
Desktop UPS
Surge protect your devices and provide emergency shutdown power  with Desktop UPS from top brands such as APC, Cursor, Mecer, Mercury, Eaton, and Much more  We offer desktop UPS Choices from 650VA- 2000VA